DELF EXAMINATIONS FOR FRENCH (A1 - A2 - B1 - B2) Levels
The Diplôme d'études en langue française (DELF or Diploma of French Language Studies) is an internationally recognized French Language Proficiency Certificate awarded by France's national Ministry of Education.
It consists of a series of independent assessments based on a scale of language proficiency defined in the Common European Framework of Reference (CEFR), a framework used in second language learning around the world. DELF evaluators are teachers trained and accredited by France's Centre international d'études pédagogiques.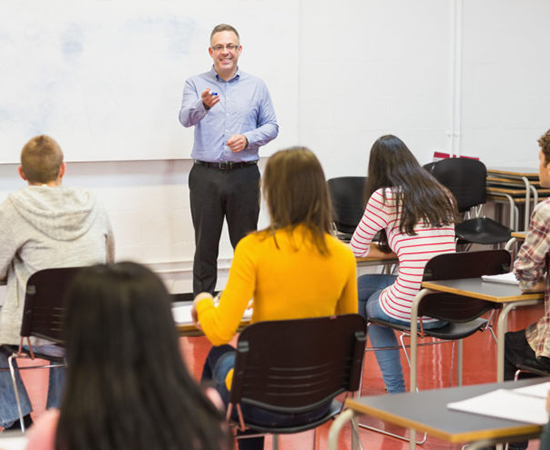 Six Levels of Language Proficiency
CEFR LEVEL DESCRIPTION DELF DALF ASSESSMENT
Basic Language User(A1-A2)
Independent Language User(B1)
High and Advanced levels: mainly used for work and teaching purposes(B2-C1)
Proficient User
What Delf A1, A2 Levels comprises of
These levels refers to basic knowledge of language. These basic levels manifests day to day interaction and expressing about yourself.